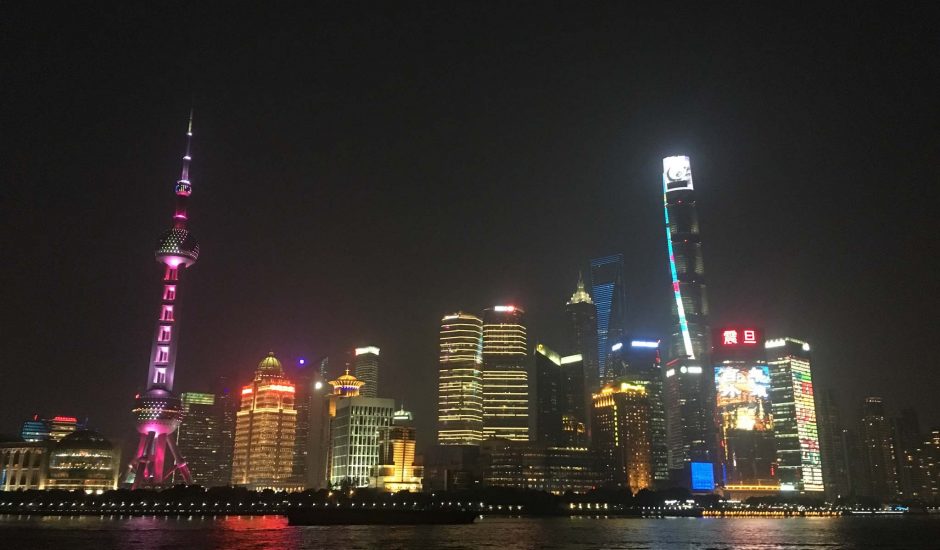 This is China
Sarah and I arrived in Shanghai a couple weeks ago. Shanghai, with a metropolitan population just shy of Canada's, feels very different from Ho Chi Minh.
Once we settled in and went for a walk my first impression was I've gone deaf. How could this city, one of the largest in the world, feel so empty? After three months of scooters whizzing by and constant honking in Ho Chi Minh, Shanghai feels empty and quiet.
People here pay for everything from groceries to hand-spun noodles using their WeChat app, drive brand new imported cars and most scooters are quiet electric models. Compared to Vietnam, the people seem to interact less in public. In Ho Chi Minh, a great deal of daily life takes place on the sidewalk, not so in Shanghai. There are very few cafes, which we found disappointing as we very much appreciated the cafe culture in Vietnam. The cost of living, naturally, is much higher here also, so when we do find a cafe it's Western prices.
Our first apartment was in the southern Pudong area of Shanghai. The apartment was, as is typical in China, in a large cluster of apartment buildings enclosed by gates. There are stores, schools, little parks – all the essentials are within the walls. From our window we could see men enjoying a smoke from their window and watch groups of ladies walking slowly down the street immersed in conversation. There were elderly people who had difficulty walking, the "too cool for school" teenage boys who avoid eye contact and wear basketball shorts, young women dressed up in the latest fashions, families with babies strolling back and forth and everything in between. A total mixture of people which is absent from the neighbourhoods I've lived in in the West.
Our second Shanghai apartment is on the 19th floor of an apartment building closer to the city center. We can see the Shanghai Tower (second tallest building in the world) from our apartment window. This reminds me of our Hanoi apartment, however, much smaller at around 300 sq. feet. At night we are entertained by the most amazing thunderstorms I have ever seen. The sky is lit up constantly as lightning strikes in the distance dozens of times per minute.
A few days ago we took the line 3 metro to Jiangyang Road terminal point (1.5 hours each way). Mostly factories and 35 degree celsius heat, but once we walked a bit we came upon large apartment complexes (behind gates of course), small malls and plenty of interested locals (probably wondering what on earth we were doing in the far edges of Shanghai). This is our last day here, on Wednesday we leave Shanghai and head to Nanjing for two weeks.